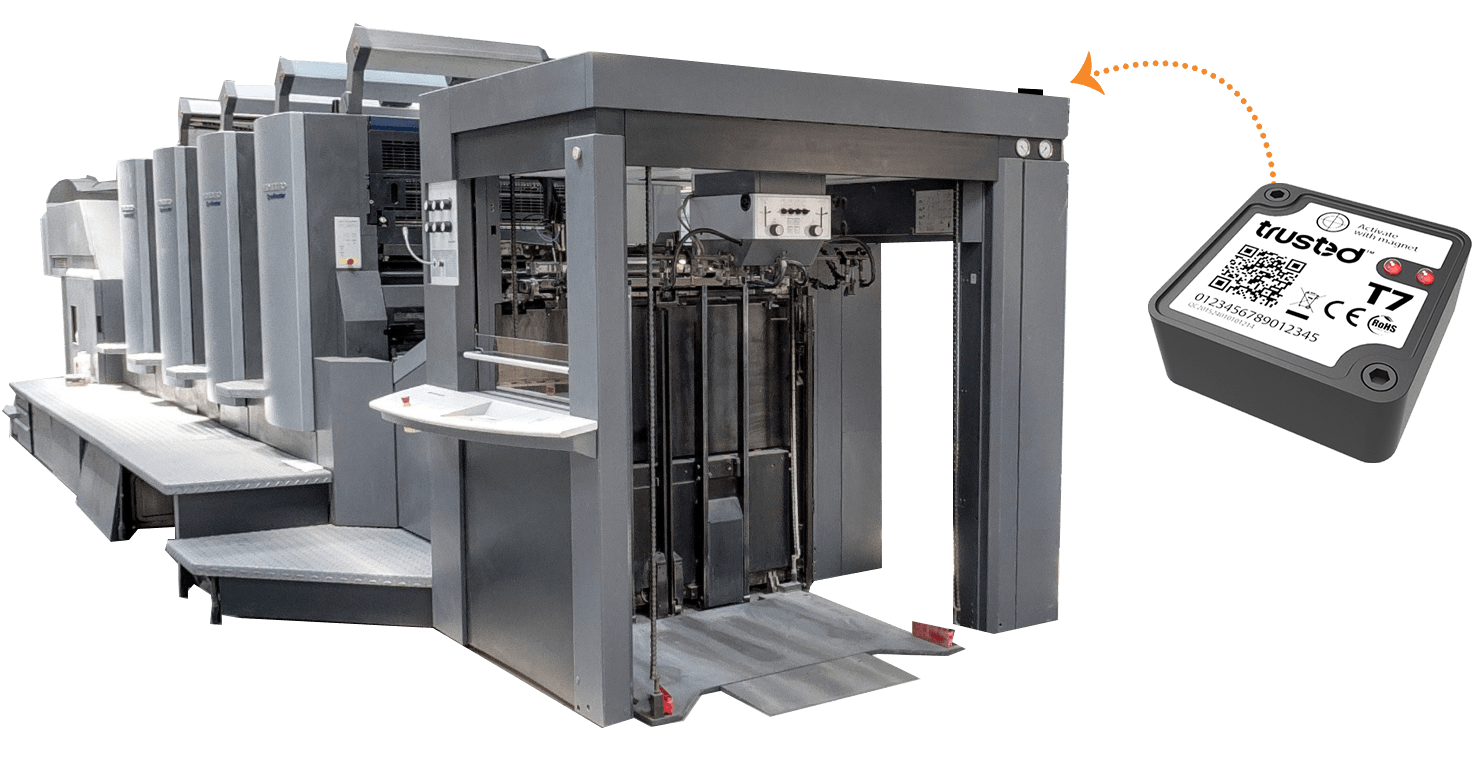 Utilisation data from tracking module
This option enables the possibility to keep track of inspections in a whole new and different way. The normal procedure is to set the next inspection in numbers of days – but think,- if you had the option to count the number of hours your machine park is actually running. This tracking module can help you eliminate unnecessary inspection.
The Utilisation module will help you collect numbers of start/stop on the machine, and can tell you how many hours the machine has been running since last inspection. All data will be collected by vibration on your machine, messured by trusted GPS module – collected and lastly visulised graphically on our website.
Other ..
 Temperature, Battery status, Light data, GPRS/GSM, Last position