CONTACT READUNIT
If you have any questions you are always welcome to contact us by mail, telephone or via the contact form below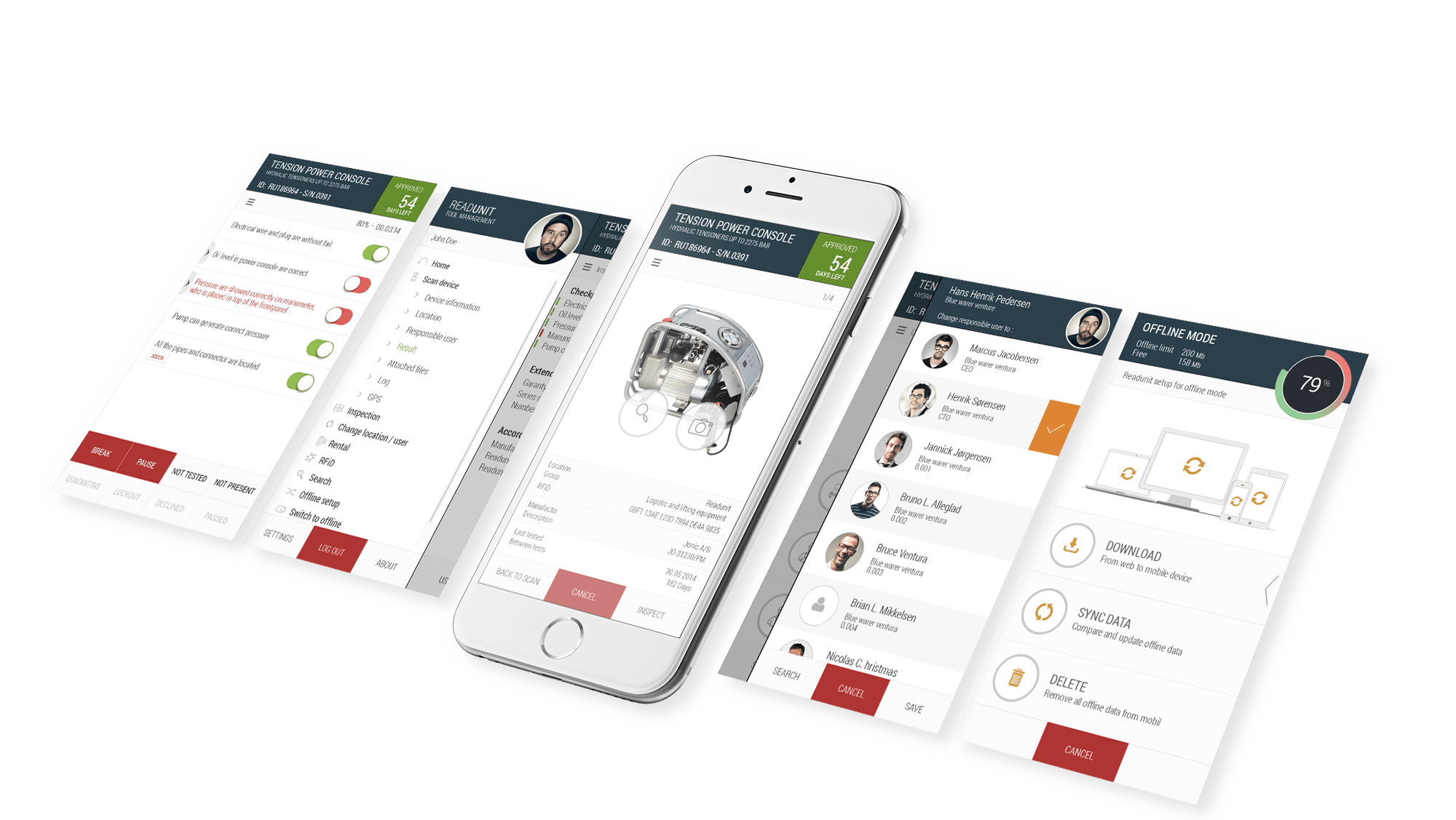 If you have any questions or enquiries, feel free to contact us to discuss the best solution for your business.
You´re wecome to use the contact form below or contact us by e-mail or phone.

Want to be updated, then sign up to Readunit newsletter
READUNIT ApS
Jyllandsvej 7
7330 Brande
Denmark
Company reg.no. DK35521739
DK Opening hours GMT+1
Monday – Friday
8.00 am / 4.00 pm
Torben Kofoed, Sales
tko@readunit.com
UK Opening hours GMT
Monday – Friday:
8.00 a.m. – 4.00 p.m.
Stephen Kaut, Sales UK
ska@readunit.com
Bank information
Bank, Skjern Bank
Reg.nr. 7780 | Kontonr. 0002369692
IBAN-nummer
DK4077800002369692
BIC-kode/SWIFT
SKJBDK22