Lovpligtig eftersyn og løbende vedligeholdelse
Kunder siger at vores er " the best system"
Readunit hjælper kommuner med at holde styr på udstyr og løbende opgaver i forbindelse med kommunale bygninger og områder.
Readunit kan hjælpe til i mange afdelinger
Kommuner har rigtig meget udstyr, der skal holdes øje med. Det gælder alt teknisk udstyr omfattet af AT 1109 men også alt andet, der får bygninger og områder til at fremstå vel-vedligeholdt. Håndværktøj, Brandudstyr, Nød- og panikbelysning, Ventilation, Løfteudstyr, Førstehjælpsudstyr, Stiger, PPE, Skoler, Sløjdlokaler, Fitnessudstyr mv.
Brugen af Readunit er vidtrækkende
Følgende er blot eksempler på, hvad systemet kan hjælpe med.
Parker og veje
Kontrol af el-udstyr, stiger, porte, lifte, brandslukningsudstyr, styring af midlertidige vejskilte, afmærkningsudstyr osv. med Readunits udlånsmodul.
Genbrugspladser
Eftersyn af el-udstyr, el-tavler, pladsbelysning, porte, bom anlæg, grundvandssænkning/lænsepumper mv.
IT-afdeling
Eftersyn af UPS-anlæg, generator, InerGEN anlæg mv.
Kommunale ejendomme
Ejendomseftersyn af kommunale bygninger, rensning af tagrender, spuling af dræn, brandslukkere, brandtæpper, øjenskyllevæske, førstehjælpskasser, lovpligtigt eftersyn af nød- og panikbelysning, kontrol af flugtveje, fitnessudstyr og meget andet.
Kommunale legepladser
Dokumentation af lovpligtige eftersyn.
Kommunale spildevandsafdelinger
Kontrol af grundvandssænkningspumper, el-udstyr, stiger mv.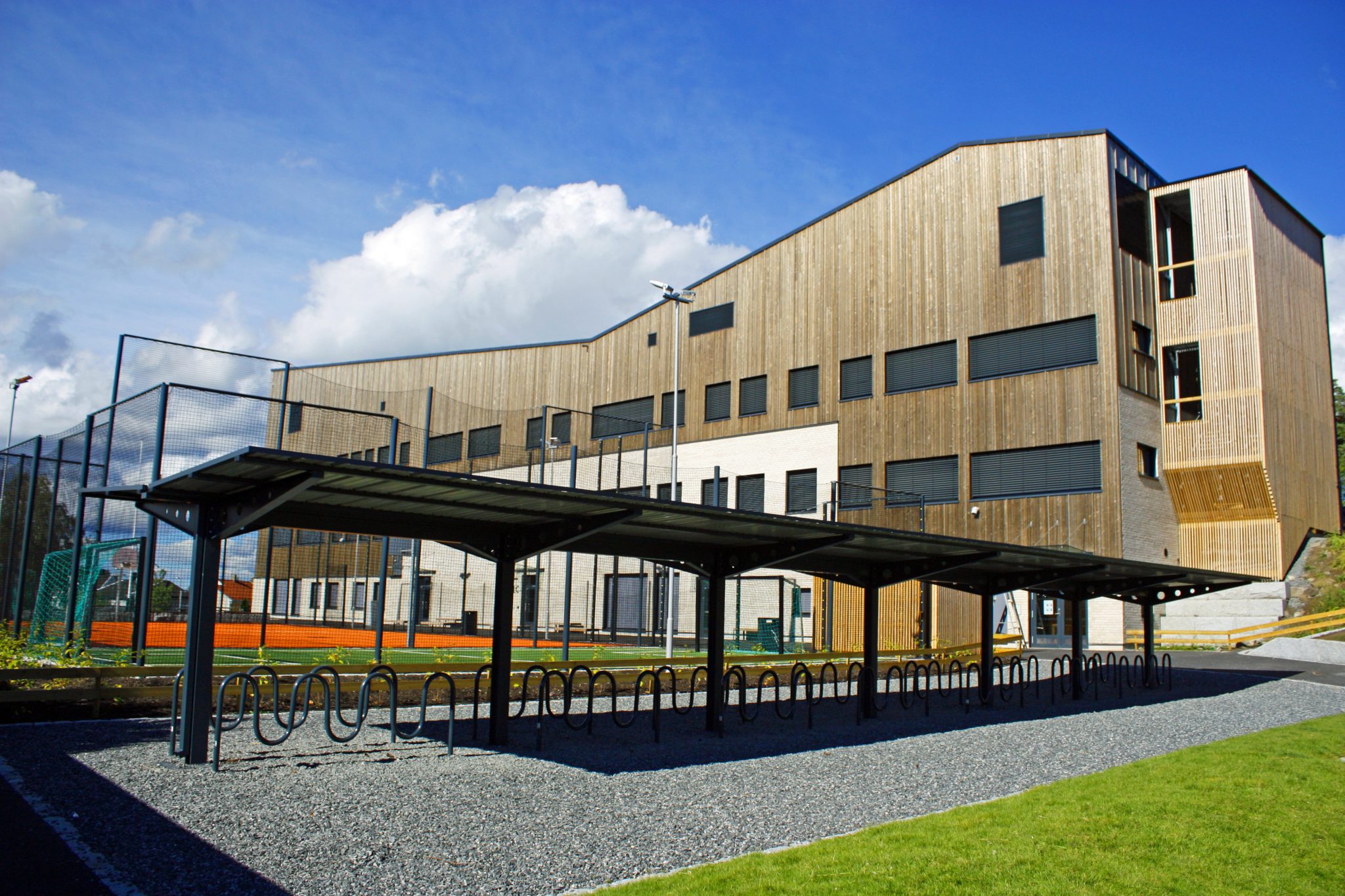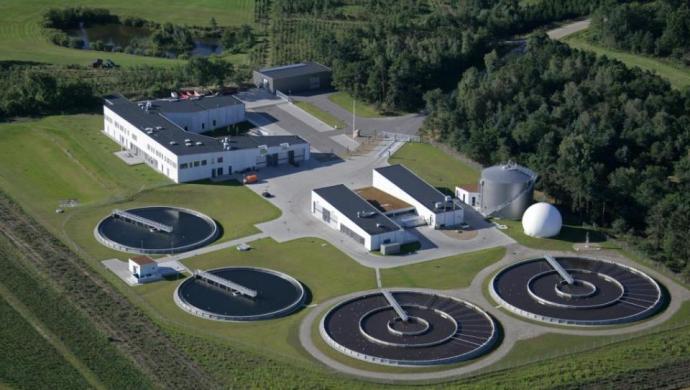 Fuld ejerskab over egne data
It is you and not the subcontractor who is responsible for managing your equipment because in the end it is your responsibility. It is perfectly okay for the subcontractor to sometimes come and perform inspections, but this is your data and it is you who knows when it is time for inspections. All data is stored in the same system and Readunit gives you an overview of everything. You can, therefore, keep track of both the annual safety checks on hand tools that you carry out yourself, and also of the safety review of fire fighting equipment that an external company comes and does for you. The system also gives you an overview of ongoing tasks additional to the scheduled ones.