Readunit's construction inspection software helps companies in the construction industry to keep track of all equipment that is used at either your company or with the customers.
Full ownership of own data
Companies in the construction industry have a lot of equipment they must manage. This applies to all the technical equipment covered under AT 1109, but also possibly to your customers' equipment that you service. Hand Tools, Fire Fighting Equipment, Ventilation, Lifting Equipment, First Aid Equipment, Ladders, PPE, Machine Maintenance, and much more.
It is you and not the subcontractor who must manage your equipment because in the end that is your responsibility. It is perfectly fine for the subcontractor to come and perform inspections, but it is your data and it´s you who knows when it is time for an inspection. All data is stored in the same system and Readunit gives you an overview of everything. You can, thus, keep track of the annual safety check on a machine, and also on the semi-annual lubrication of the same machine that you have entered into the system. The system also gives you an overview of ongoing tasks additional to the scheduled ones.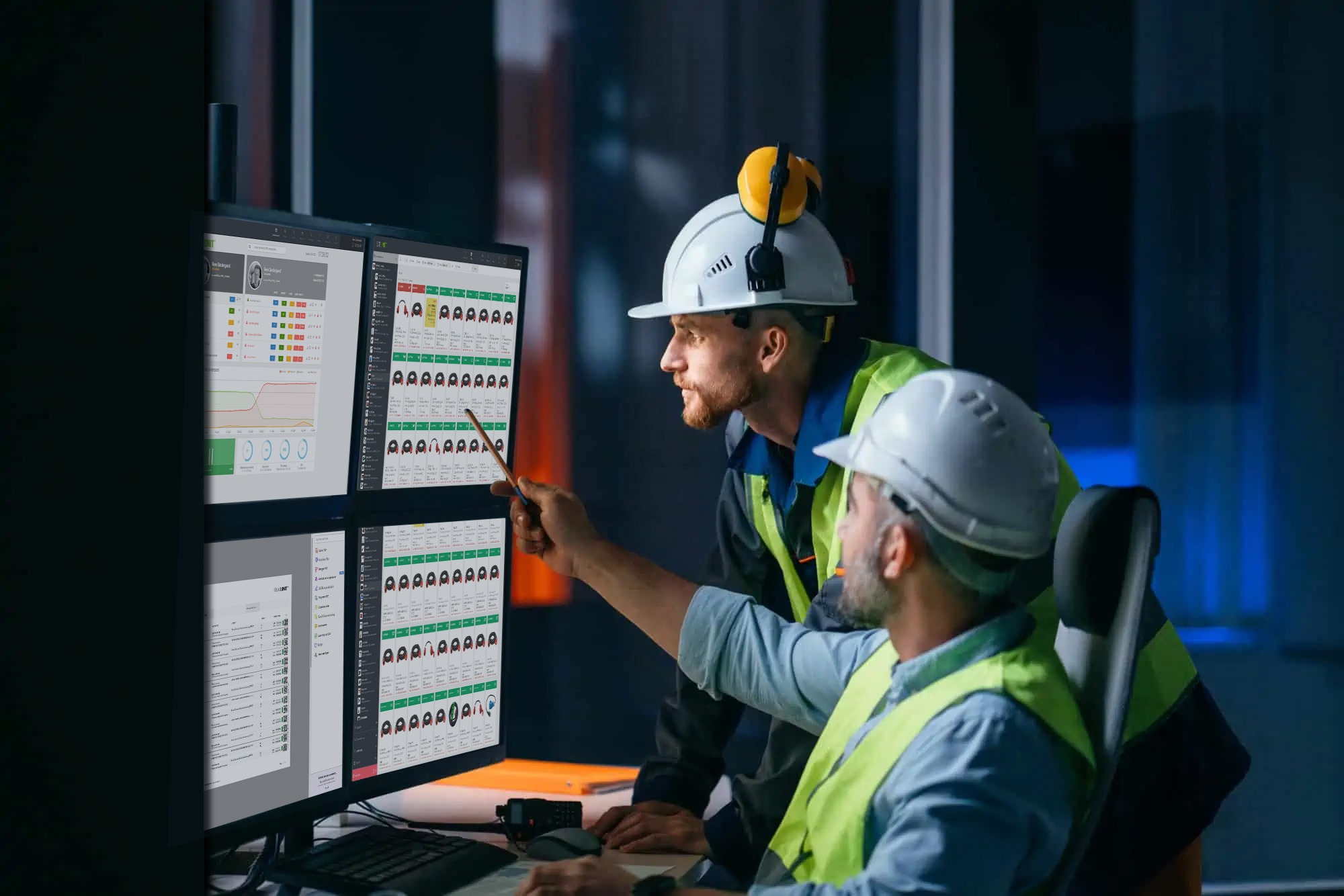 Fantastic and instant overview
Locations can be set up to keep an overview of equipment. A location can be a customer, a project, a service vehicle, or an equipment container. All of the main and sub-locations that are needed can be set up in the construction inspection software.
Locations such as a container or a service vehicle, or equipment such as a hoist, can be tracked with GPS, and you can then follow where in the world your equipme.nt is located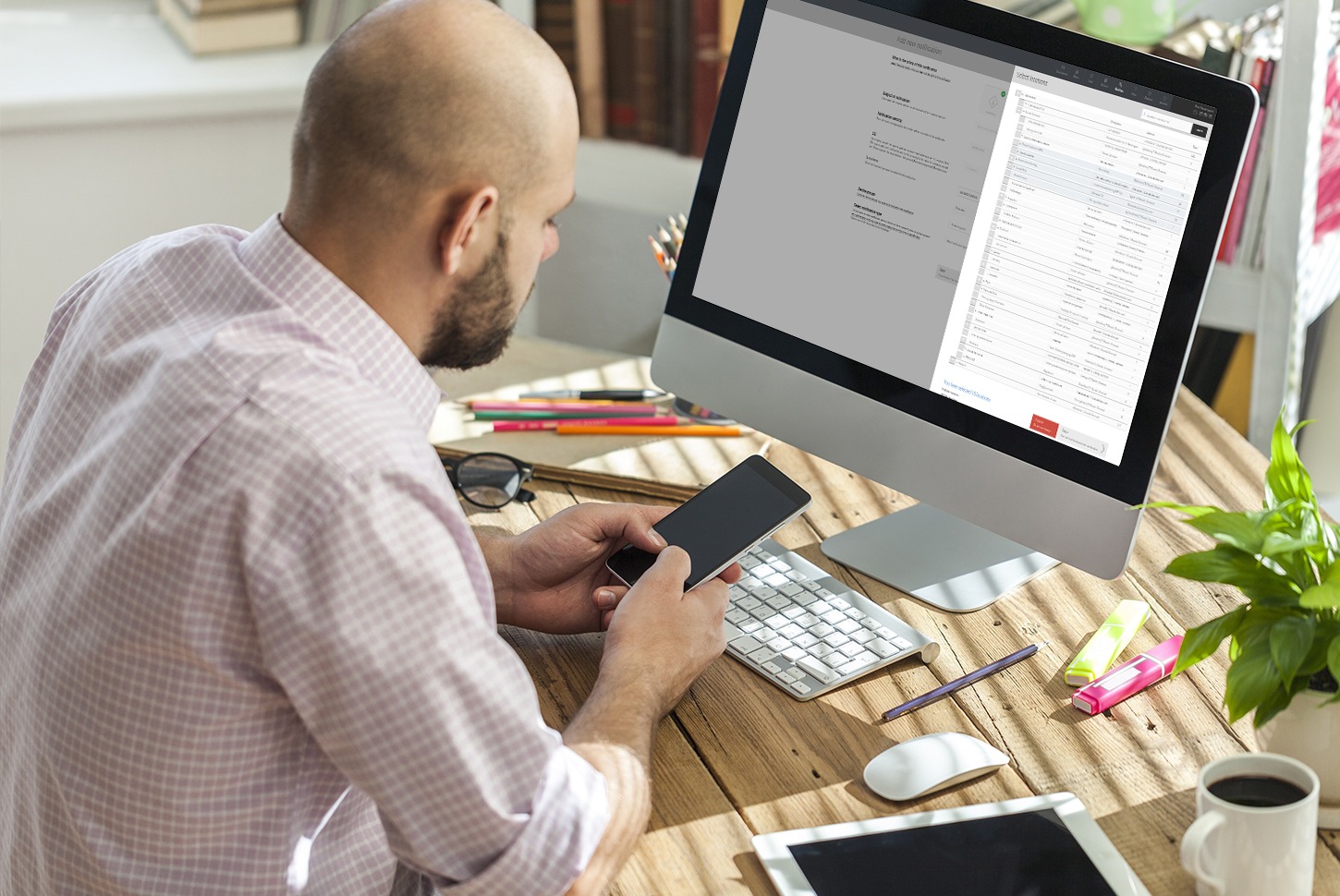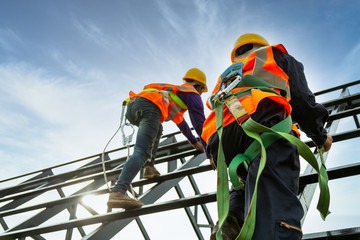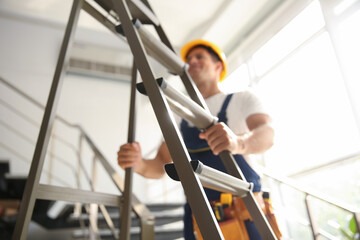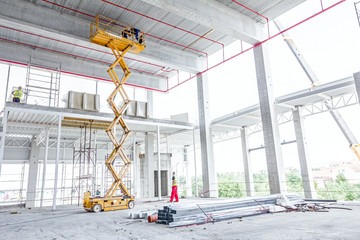 Automatic notifications – Readunit does the work for you
Readunit's construction inspection software can send automatic notifications out to its own employees and to external suppliers. If you test your own lifting gear, the system will automatically send information about upcoming tests to the relevant persons. If you have external parties perform checks on your PPE, the system can send notifications to your suppliers e.g. with the message:
"It is time for CONSTRUCTION A/S to undergo an inspection. There are 52 units, as can be seen in the table below."
"Please contact Peter from the workshop to arrange a date for an inspection"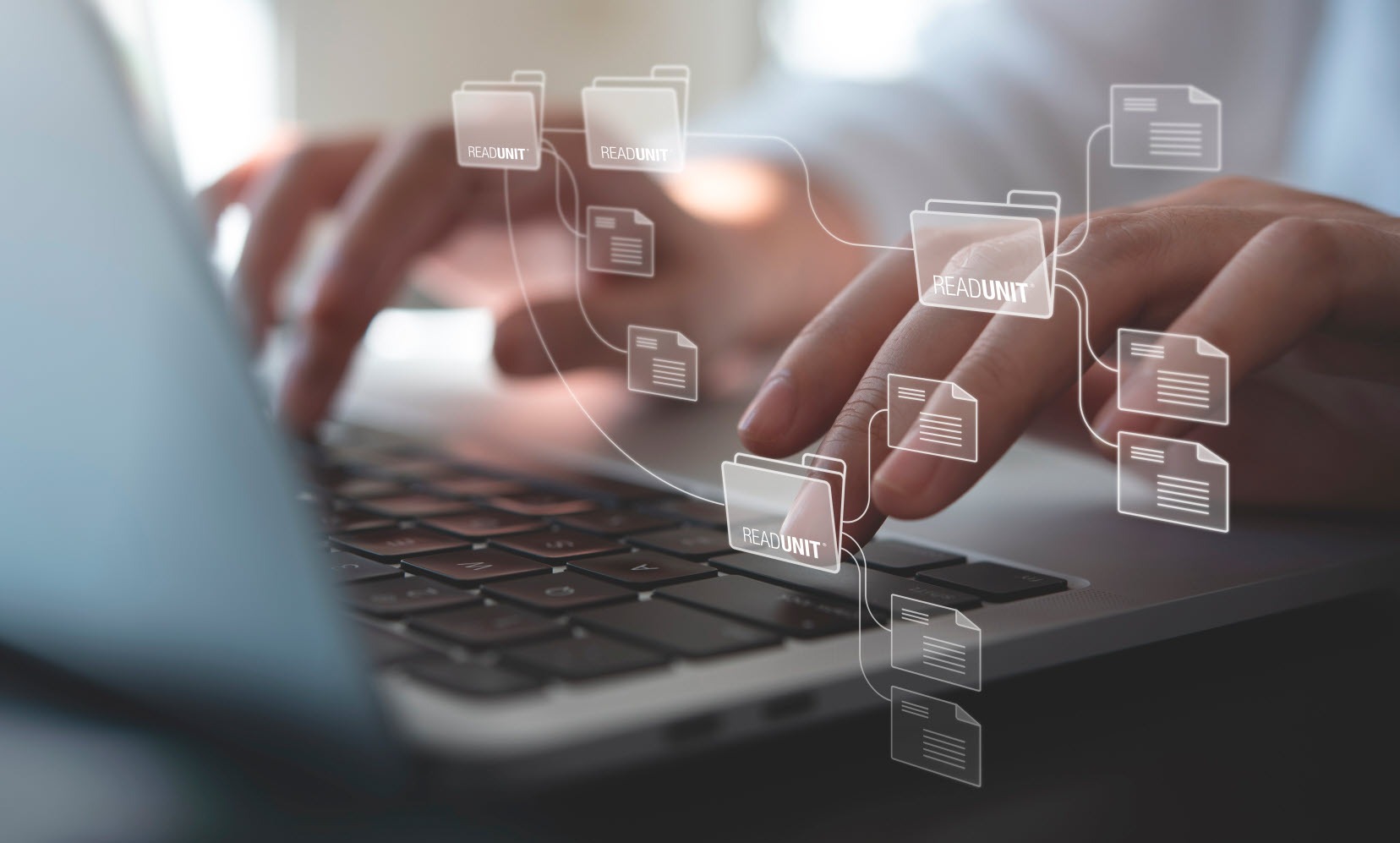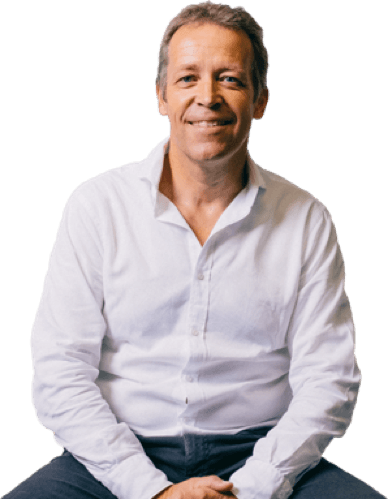 Safety must be taken seriously
Work and production safety is more in focus now than ever before. This focus will in fact not decrease in the future. Most companies have a financial management system and probably also a CRM system, as they take a serious approach to finances and their clients. If you want to take safety seriously, then you must avoid keeping track of safety data using loose sheets and Excel. This is what we are experts in and want to help you with.
Torben Kofoed and René Søndergaard
Owners of Readunit