Readunit helps municipalities to keep track of equipment and ongoing tasks in connection with municipal buildings and areas.
Readunit can help in many departments
Municipalities have a lot of equipment that must be monitored. This applies to all technical equipment covered by AT 1109, and also everything else that causes buildings and areas to appear well-maintained. Hand Tools, Fire Fighting Equipment, Emergency and Panic Lighting, Ventilation, Lifting Equipment, First Aid Equipment, Ladders, PPE, Schools, Woodworking Rooms, Fitness Equipment, etc.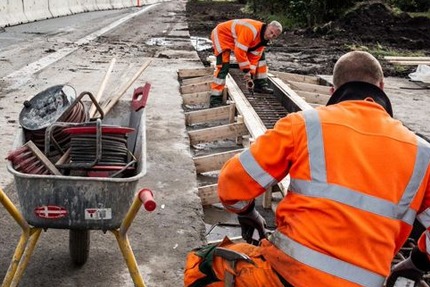 Parks and roads
Control of electrical equipment, ladders, gates, lifts, fire extinguishing equipment, management of temporary road signs, marking equipment, etc., with Readunit's lending module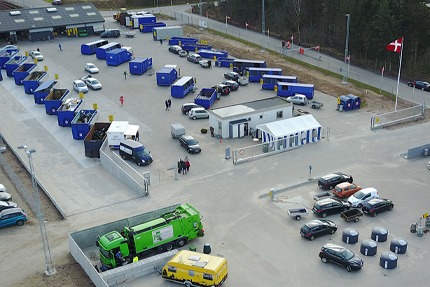 Recycling Stations
Inspection of electrical equipment, electrical switchboards, spotlights, gates, barrier systems, groundwater lowering/drainage pumps, etc.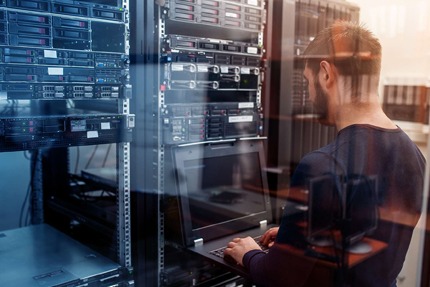 IT Department
Inspection of UPS systems, generators, InterGEN installations, etc.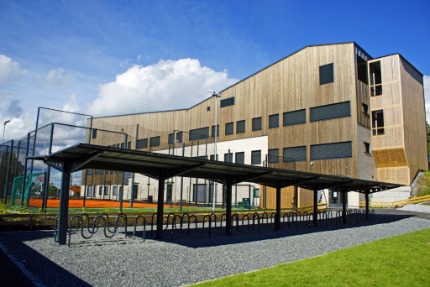 Municipal properties
Property inspections at municipal buildings, cleaning of gutters, flushing of drains, fire extinguishers, fire blankets, eye wash fluid, first aid kits, statutory inspection of emergency and panic lighting, control of escape routes, fitness equipment, and much more.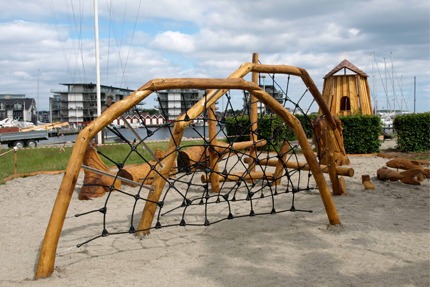 Municipal playgrounds
Statutory inspection and documentation.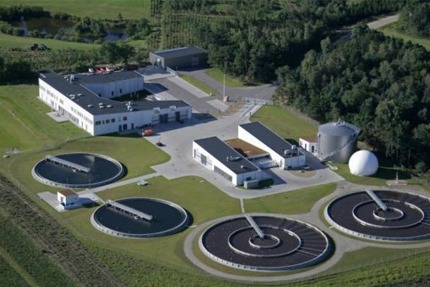 Municipal waste water departments
Control of groundwater lowering pumps, electrical equipment, ladders, etc.
Full ownership of own data
It is you and not the subcontractor who is responsible for managing your equipment because in the end it is your responsibility. It is perfectly okay for the subcontractor to sometimes come and perform inspections, but this is your data and it is you who knows when it is time for inspections. All data is stored in the same system and Readunit gives you an overview of everything. You can, therefore, keep track of both the annual safety checks on hand tools that you carry out yourself, and also of the safety review of fire fighting equipment that an external company comes and does for you. The system also gives you an overview of ongoing tasks additional to the scheduled ones.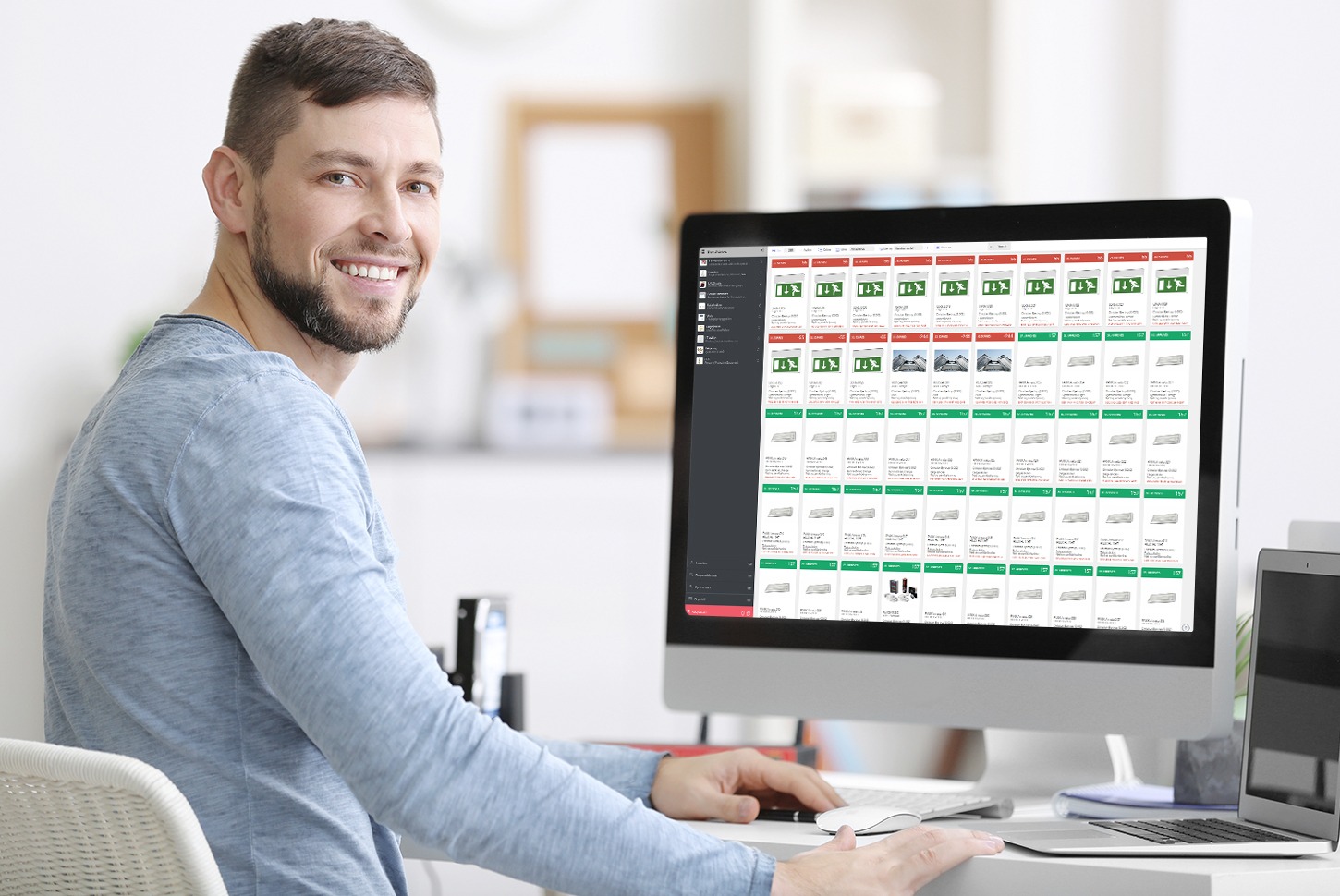 Quick access with Readunit's app
With our app for either iOS or Android, you can access your data in a split second when you have an audit. All you have to do is scan the QR code on the equipment, or the QR code on your location. If you scan the location code, you will get a list of all equipment associated with the location in question. Locations can be either a car, a section or an entire building. Only the imagination sets limits here.
Labels are created directly in our system using our label generator. If there are places where labels present challenges in terms of reading or durability, it is possible to mark with an NFC chip. See more in the video below, where Torben Kofoed demonstrates how easily it can be done.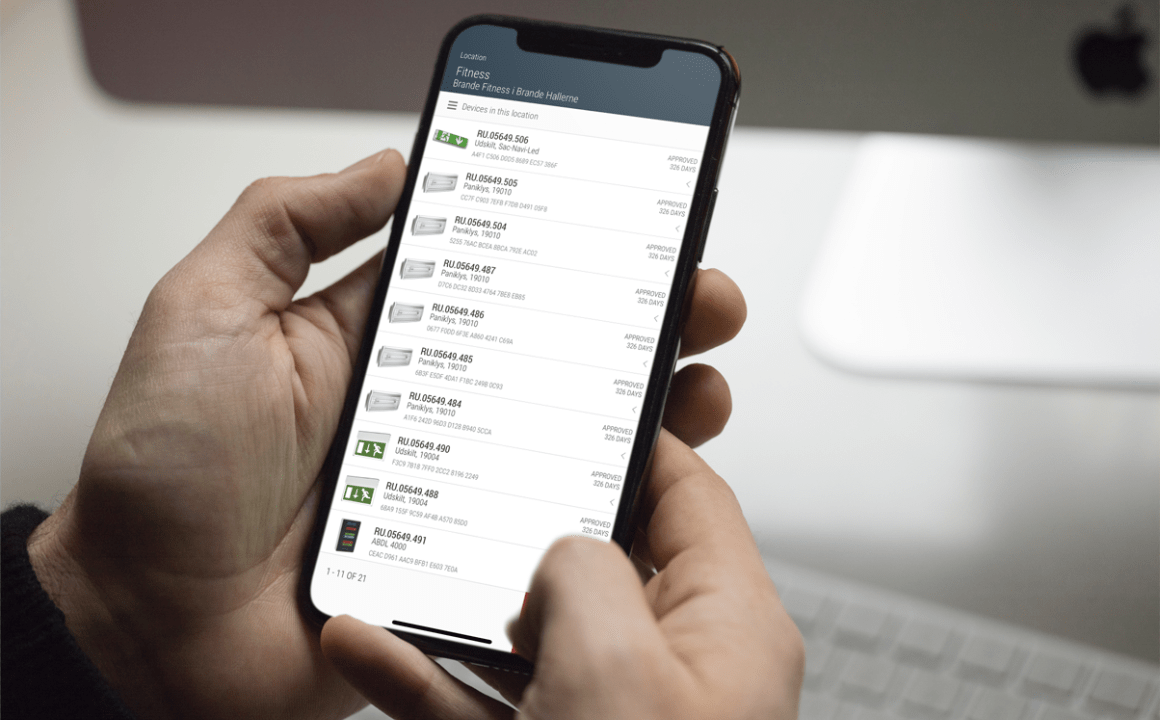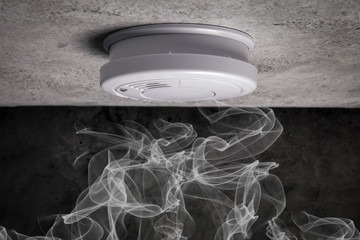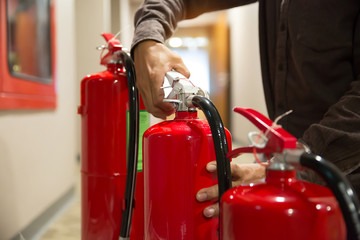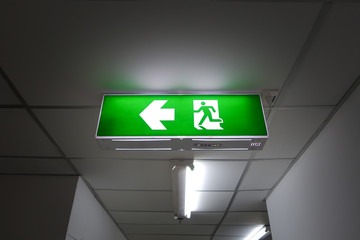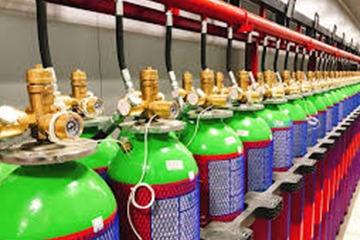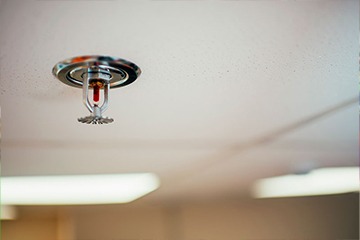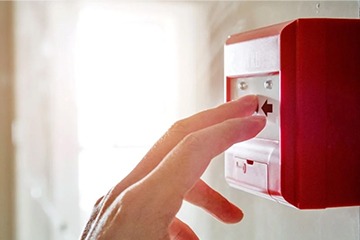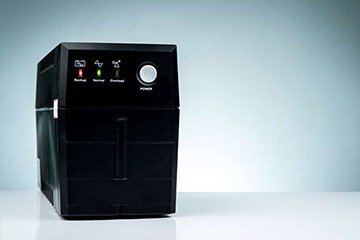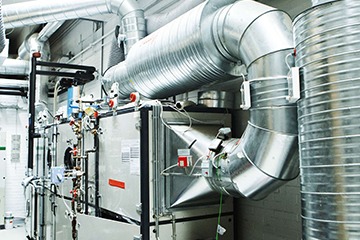 Automatic notifications – Readunit does the work for you
Readunit can send out automatic notifications to its own employees and to external suppliers. If you test your lifting equipment yourself, the system will automatically send information about impending tests of lifting equipment to the relevant people. If you have external partners to check your survival suits, the system can send a notification to your supplier with the message:
It is time for BUILDING X to carry out an inspection. These are 14 units, as shown in the table below.
Please contact Peter and arrange a date for inspection.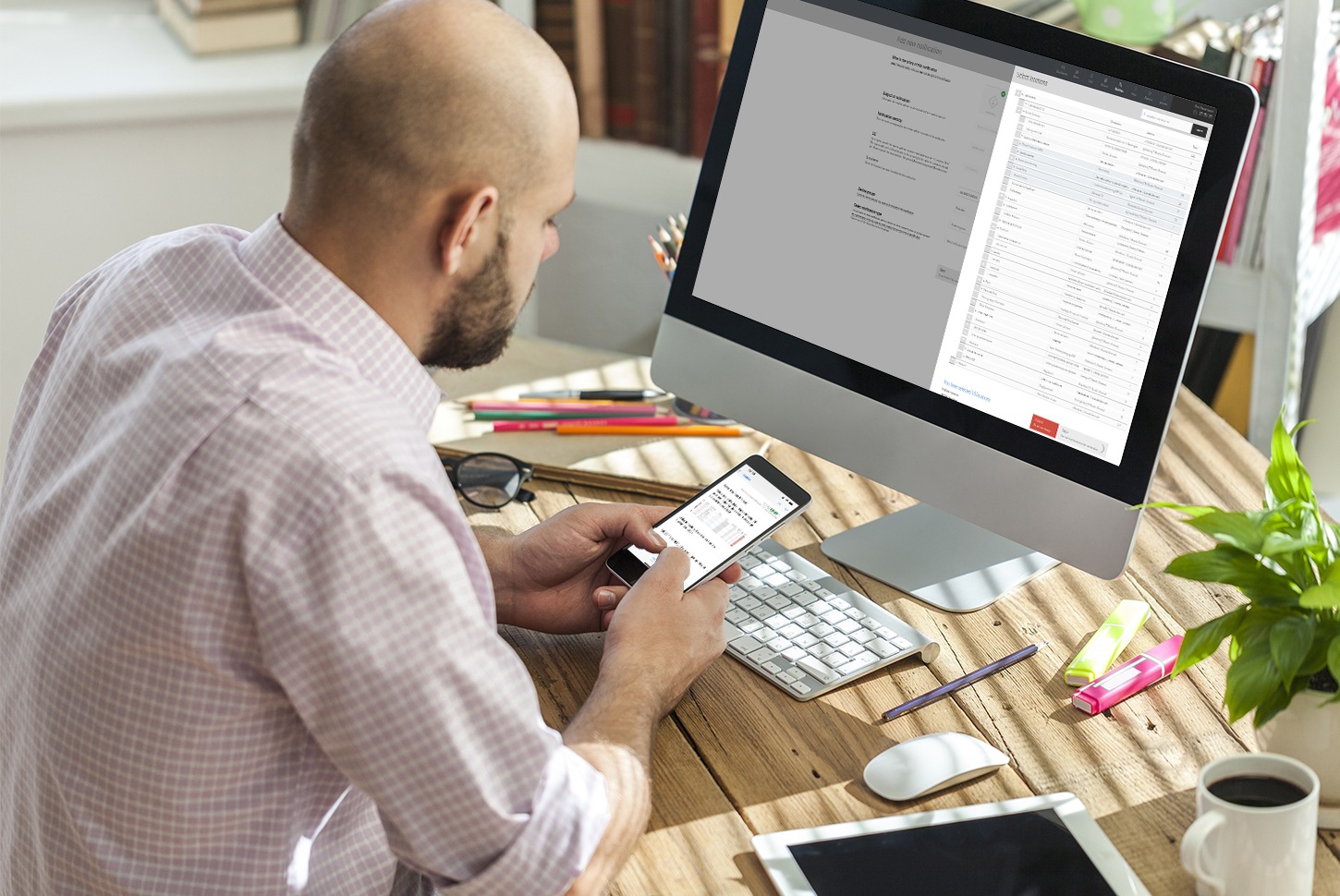 Scan a bag with fall protection equipment and see in seconds what the bag contains. Scan again, and see what's missing based on what should be included. With READUNIT's mobile app, you can perform tasks that previously took you hours to complete within just a few minutes. Our RFiD module is marketleading.
Take a look, and let us hear from you, if you agree.