Håndtering af certifikater
At holde styr på uddannelsescertifikater for en virksomheds medarbejdere lyder ikke nødvendigvis som en stor opgave, men i vindmølleindustrien kan der godt være over 150 forskellige kurser, og hvis virksomheden kun har 20 ansatte, resulterer det i en hel del kombinationer . Der er meget at holde øje med, og det gøres ofte i EXCEL, som ikke giver et tilstrækkeligt overblik.
Questions such as: Which of our employees have particular competences in "gearbox inspection" and "working at heights" and when will their certificates expire, may be pretty difficult to answer.
When preparing quotes for a project, documentation that one's employees are in possession of validated certificates of the various courses must often be included. Maybe you need to send proof that you have 15 employees, who have a combination of 10 different courses, and now the work begins …
Først skal du identificere medarbejderne med de validerede certifikater, og derefter skal du finde og forberede certifikaterne, der skal sendes til kunden. Erfaringen viser, at denne opgave let kan tage 1 hel arbejdsdag.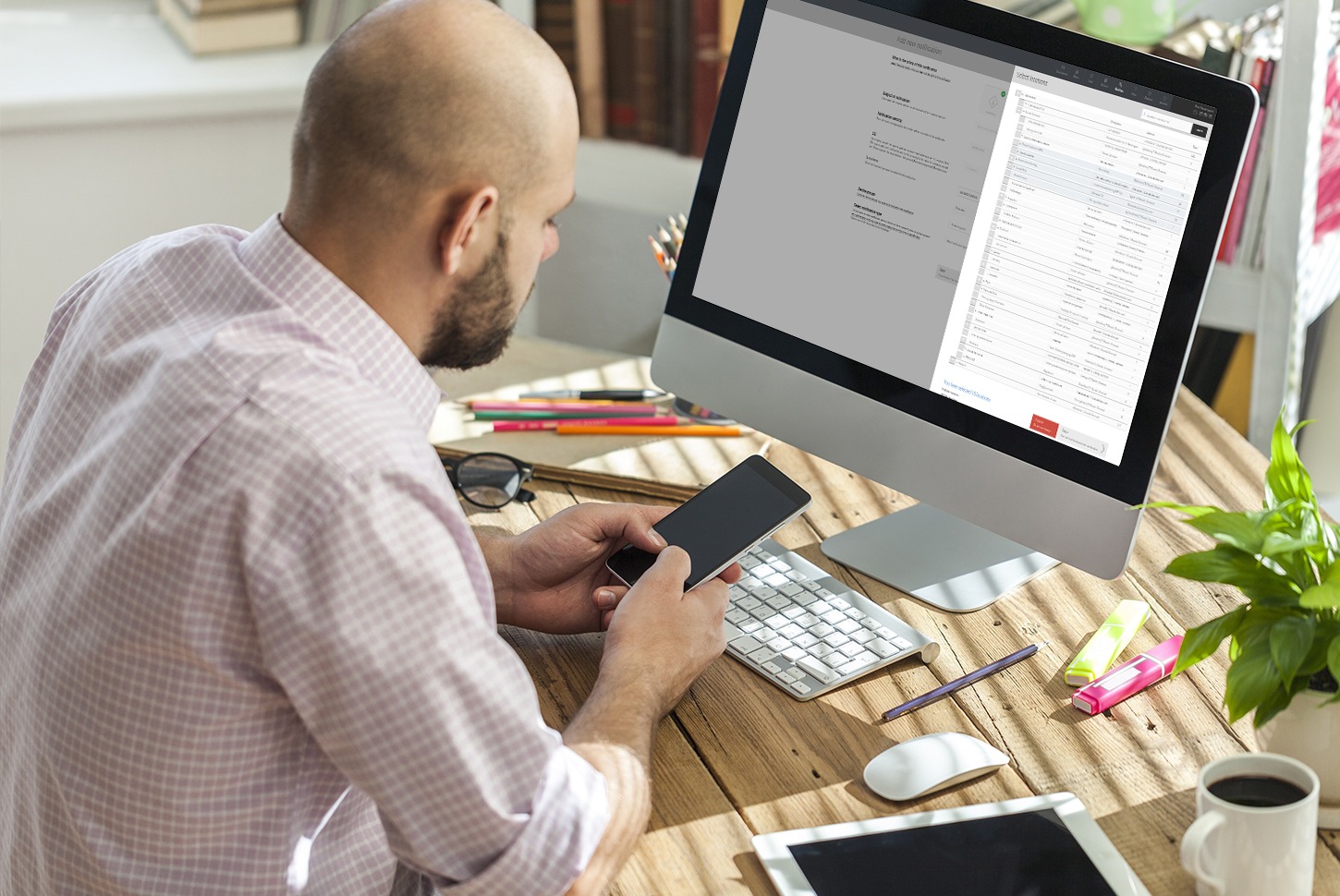 Med Readunit bliver styring af certifikater pludselig både håndterligt, nemt og hurtigt.
The system gives you an overview of the current status, .e.g. the number of days until a certificate needs to be renewed, and via notifications it informs you when training should be scheduled. Via "mark", the user can mark that a course has been reordered and thus the overview in an otherwise rather complex matrix is maintained.