Managing certificates
Managing training certificates for employees in a corporation does not necessarily sound like a big job; however, in an industry with wind turbines, there may be more than 150 various courses and, if the corporation only has 20 employees, this will lead to a substantial amount of combinations. You have to manage a lot, which is often done in Excel, but it does not provide you with a sufficient overview.
Questions, such as, Which employees are skilled in "transmission control", "working at heights", and "when do their certificates expire", may be difficult to answer. Upon drawing up a project, documentation must be included whether or not the employees are in possession of valid certificates for the various courses. Perhaps you have to submit evidence for having at least 15 employees, who possess a combination of ten various courses, and now the real challenge begins…
First, you must identify the employees with the corresponding, valid certificates, and subsequently you must locate and enhance these certificates, which are to be sent to the customer. Our experience tells us that this could easily take up an entire working day.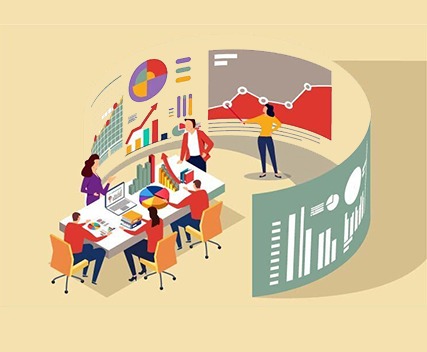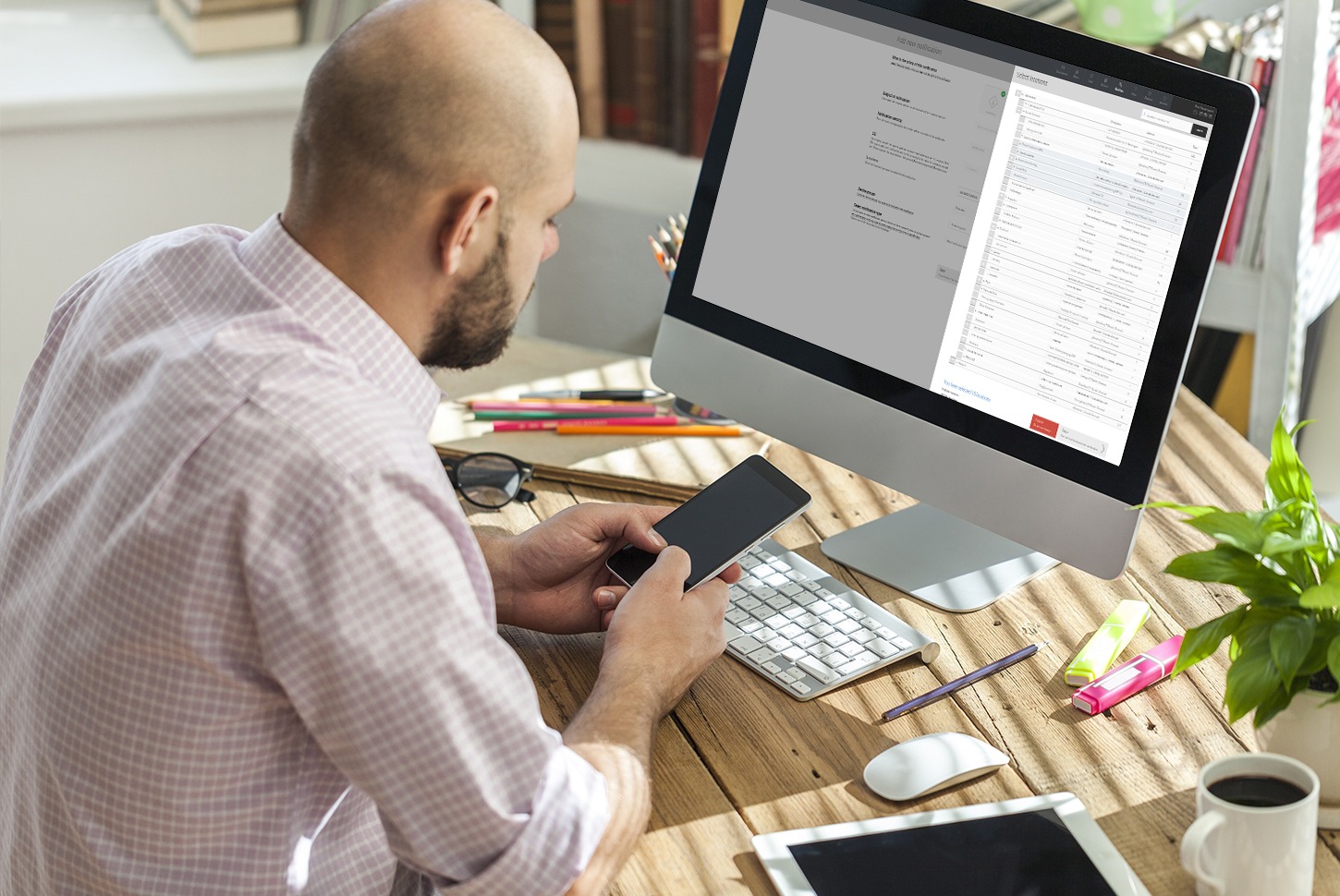 With Readunit, managing certificates will suddenly become easy and quick
The system provides you with an overview of the current status, such as the number of days until a certificate must be renewed, and through notifications you will be informed when it is time to plan the courses. By clicking on "Mark", the user can mark that a course has been reordered, thus keeping a clear overview in an otherwise complex matrix.