If a client wants to lease some equipment, you can easily register it as rented out. Readunit will keep an eye on how many days the rental is in progress.
Total overview of rented equipment
With Readunit's rental module, you can easily make a rental to a client over the phone.
You find the agreed-on equipment and deliver it to the client. Upon delivery of the equipment, you scan the QR code, so the system knows where in the world the rental begins. You also choose a client then a start and stop date.
At this point the system sends an e-mail to both you and the client stating that the lease has begun. After that, you can continuously keep track of how many days the rental has been in progress. Once the rental is completed, you can re-scan the code and choose to exit. An e-mail will be sent again to those involved in the rental about its termination, making it ready for invoicing.
Great for e.g.: Containers, construction switchboards, all types of tools, pumps, portable cabins and much more.
The module helps you to remember where your equipment is and when to invoice it. You can set up the system to send you, e.g., a weekly notification. Get an overview of all equipment that is currently leased. Set up notifications regarding all rentals that have been completed during the last week. That way you can invoice with peace of mind.
Fantastic and instant overview
Locations can be set up to keep an overview of equipment. A location can be a client, a project, a service vehicle, or an equipment container. All of the main and sub-locations that are needed can be set up. Locations such as a container or a service vehicle, or equipment such as a hoist, can be tracked with GPS. Then you can follow where in the world your equipment is located.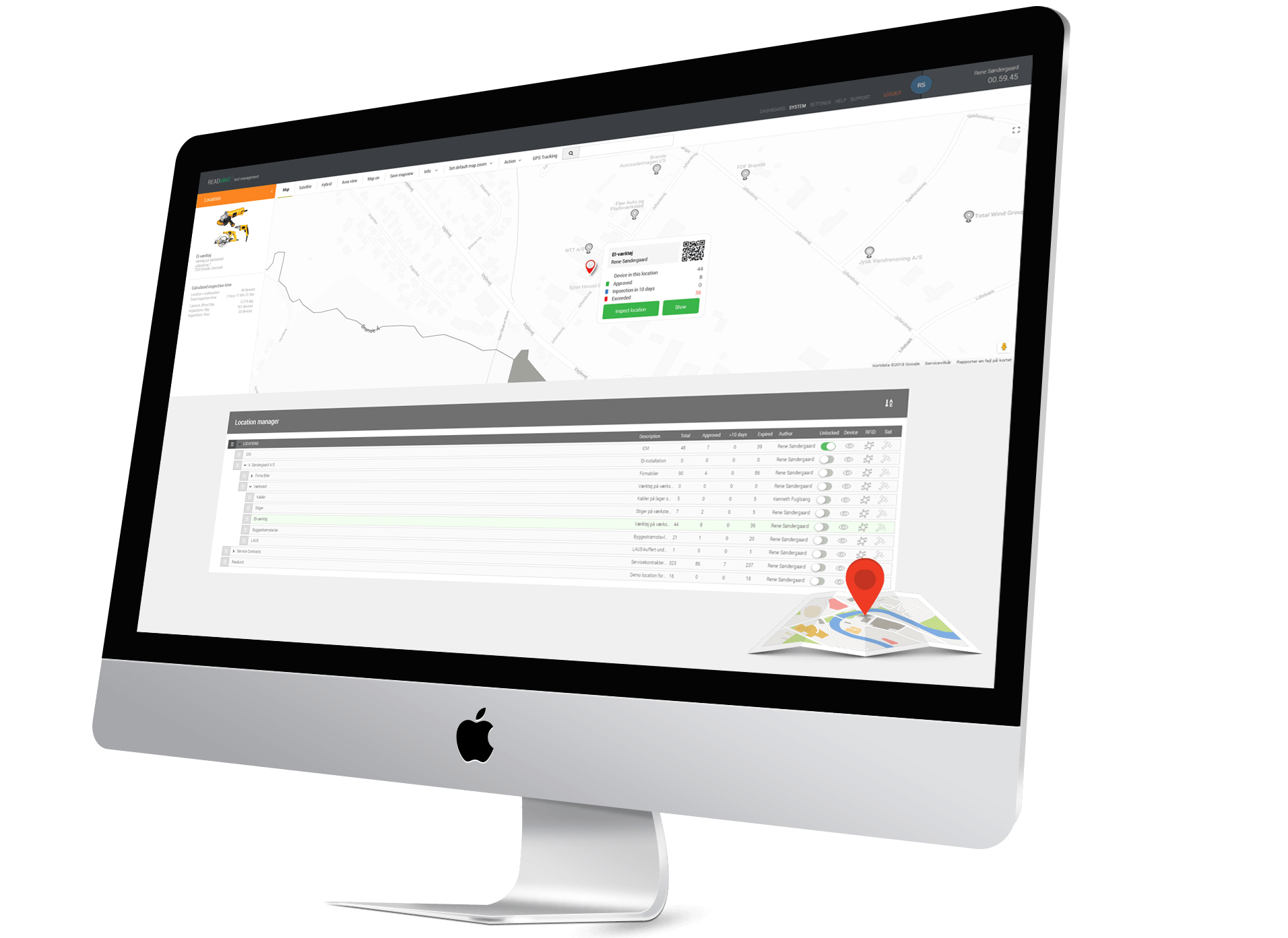 Automatic notifications – Readunit does the work for you
Readunit can send automatic notifications out to employees, suppliers and your clients. If you test your own lifting gear, the system will automatically send information about upcoming tests of lifting gear to the relevant people.
If you have external parties perform checks on your fire fighting equipment, the system can send notifications to your suppliers. Readunit sends notifications to your customers with you as the sender, meaning that all your service agreements automatically will be lived up to.
You just have to make sure that you have someone answering the phone when the notifications are sent on a pre-defined day and month, which is very professional, as the customers call in themselves.
An example of the noticfification:
"It is time for INDUSTRY A/S to undergo an inspection. There are 52 units, as shown in the table below. Please contact Peter from the maintenance department to arrange an inspection date."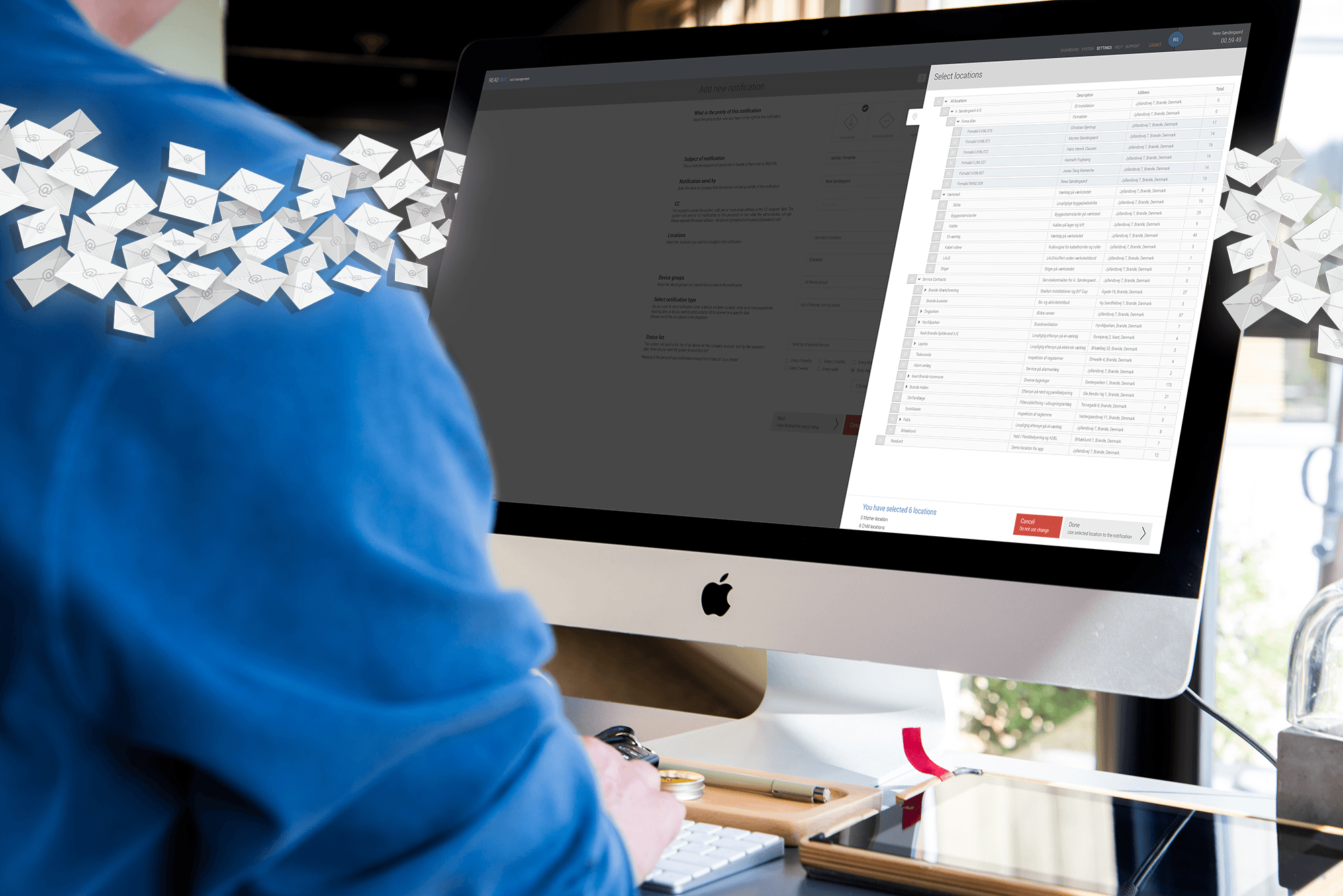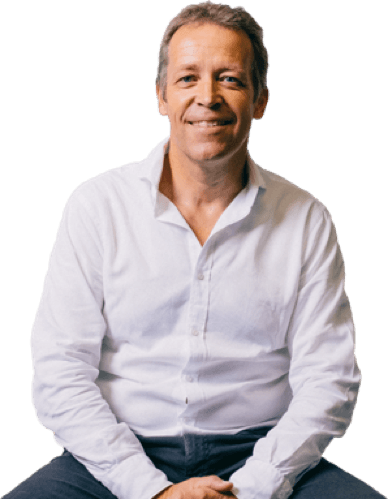 Safety must be taken seriously
Work and production safety is more in focus now than ever before. This focus will in fact not decrease in the future. Most companies have a financial management system and probably also a CRM system, as they take a serious approach to finances and their clients. If you want to take safety seriously, then you must avoid keeping track of safety data using loose sheets and Excel. This is what we are experts in and want to help you with.
Torben Kofoed and René Søndergaard
Owners of Readunit